We plan and organise promotional, business and social events. we'll manage the whole process from the planning stage, right through to running the event and carrying out the post-event evaluation. The role is primarily hands-on and often involves working as part of a team.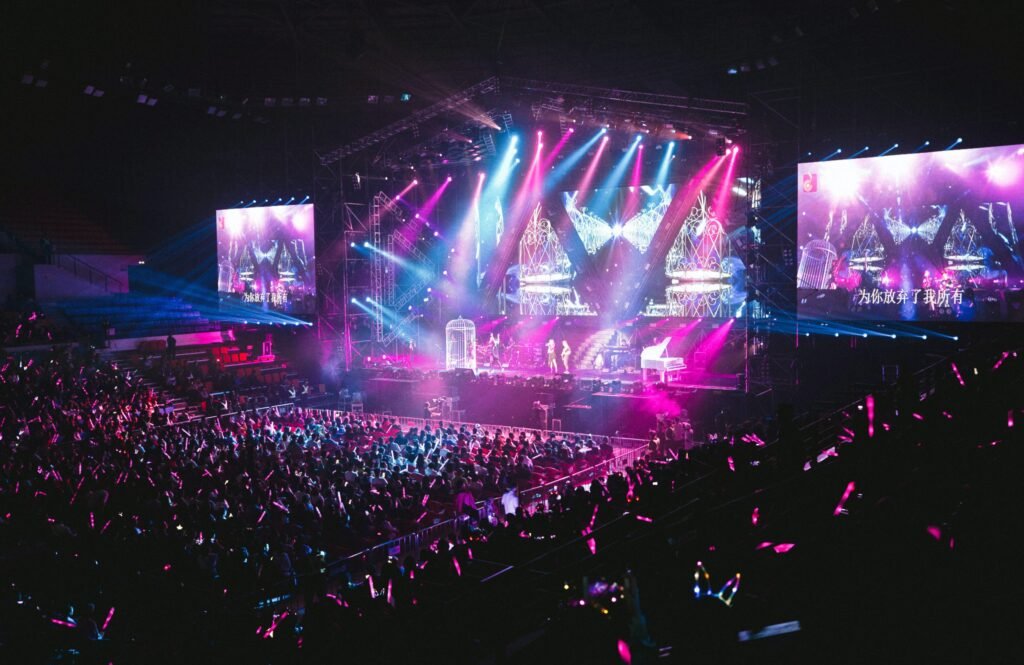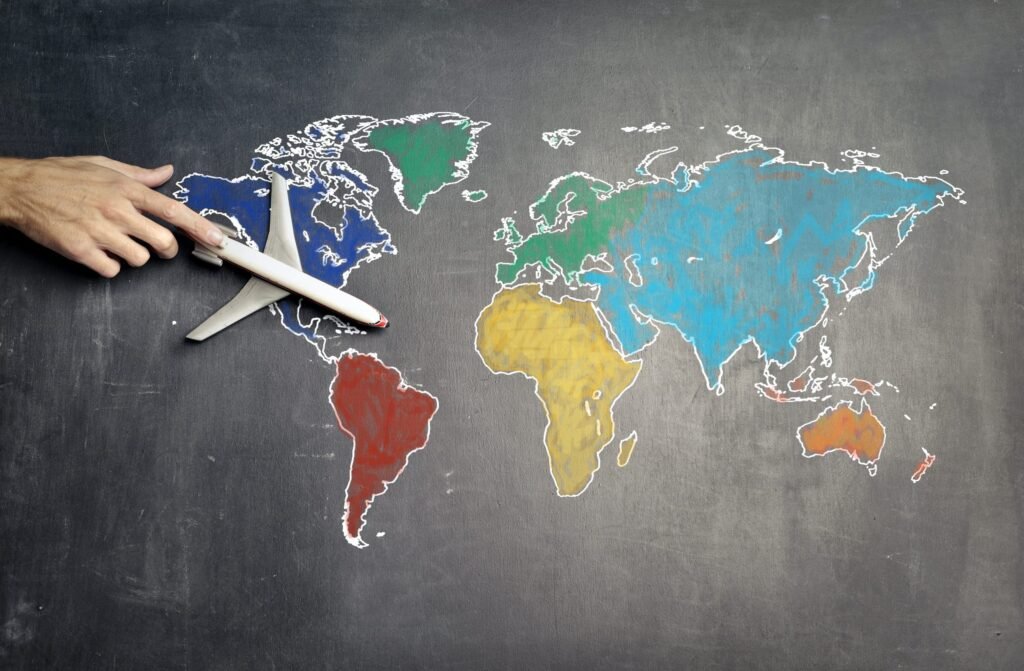 Delegation is the assignment of authority to another person (normally from a manager to a subordinate) to carry out specific activities. It is the process of distributing and entrusting work to another person. Delegation is one of the core concepts of management leadership.
Few things motivate employees and boost morale more than feeling appreciated – and how better to show your appreciation than by treating your employees to the experience of a lifetime? We create unique incentive travel programmes around the world, tailored to your team, objectives, business goals – and budget.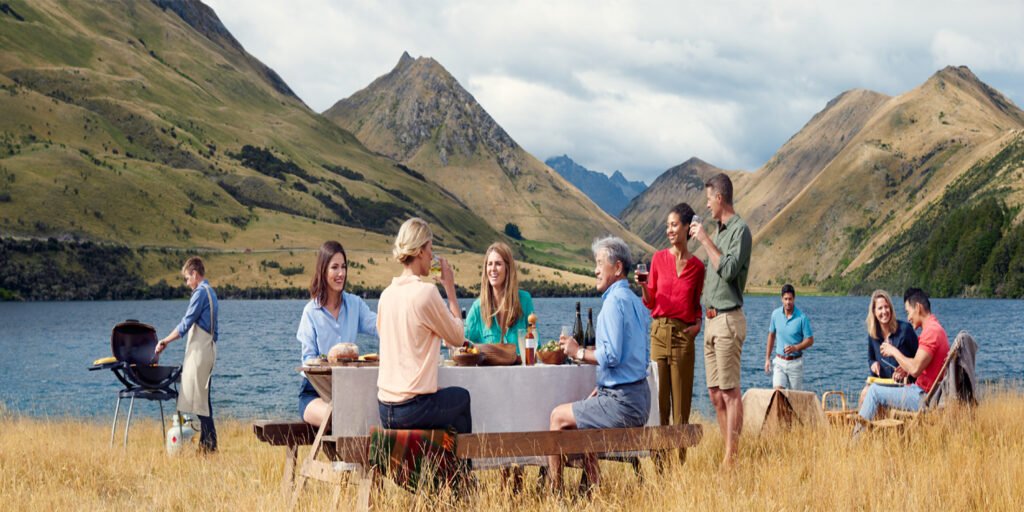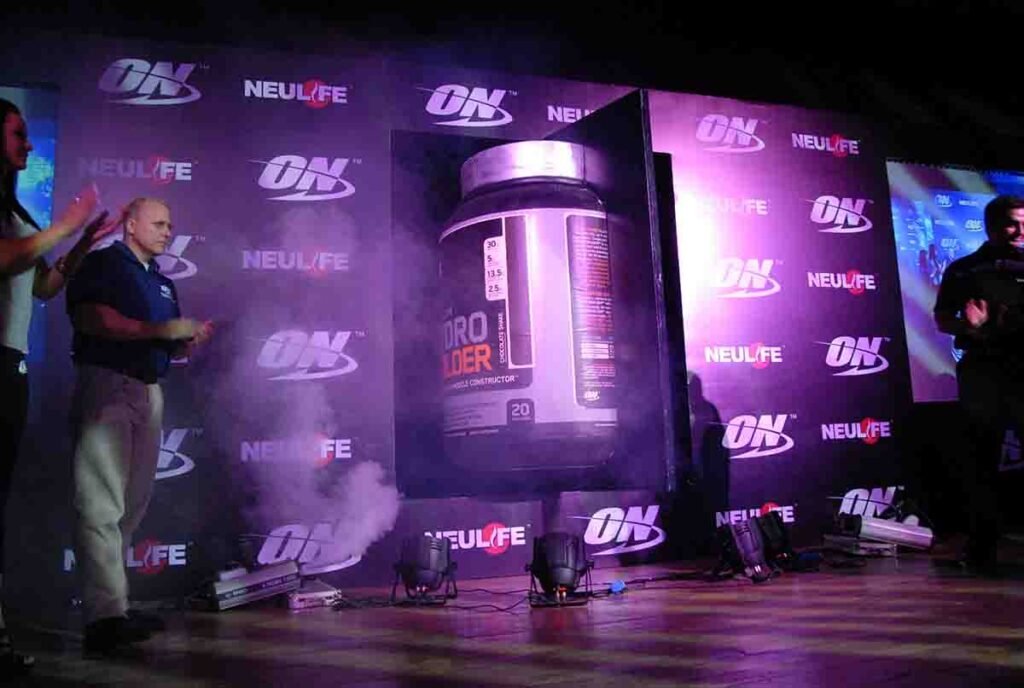 A launch can be as nerve-wracking as it is exciting – so let CircusINC take the worry and stress out of your event planning, leaving you free to focus on your achievement.
Managing a work force of any size can be a challenge. Whether it is motivating teams as a leader, or competing to recruit and retain the best talent as an employer; it is important to ensure that your grass always looks that little bit greener.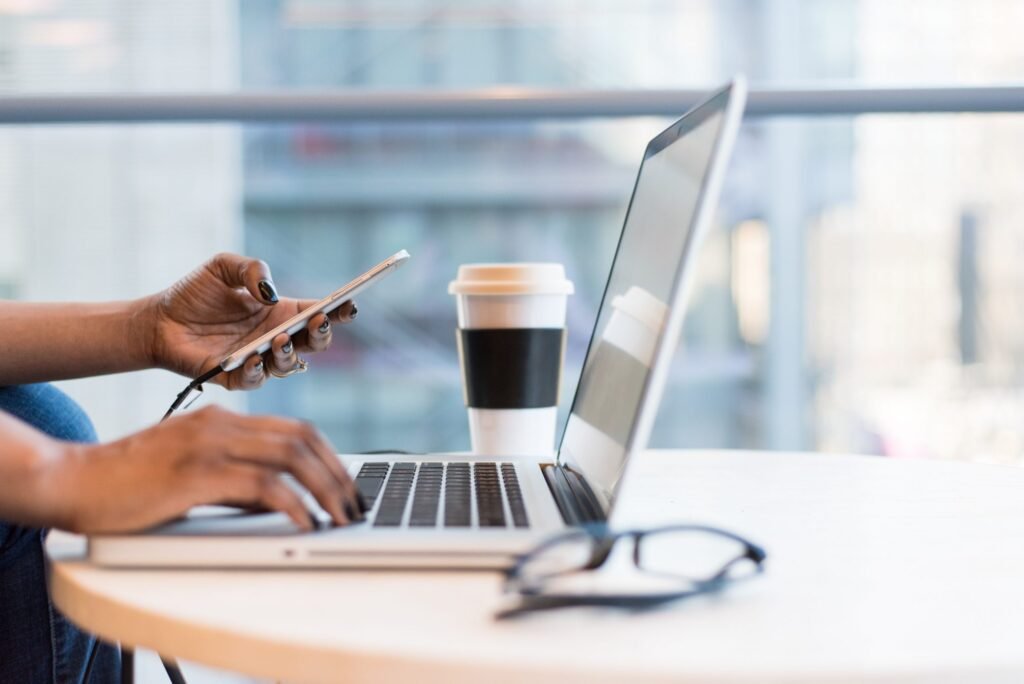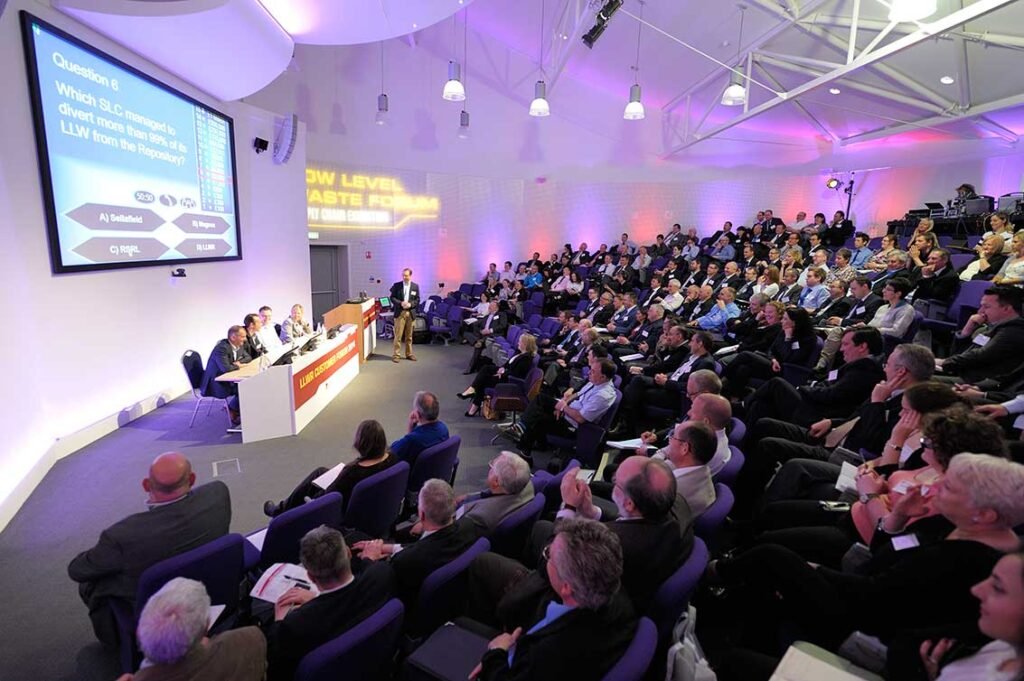 A great conference educates, enlightens, and inspires. Impress delegates like never before with a superb event delivery and extra-special little touches that make a big difference.
Exhibitions are a great way to showcase products and services to the market. Whether you're delivering the exhibition or hosting a single stand, we can make your brand the one that everyone remembers.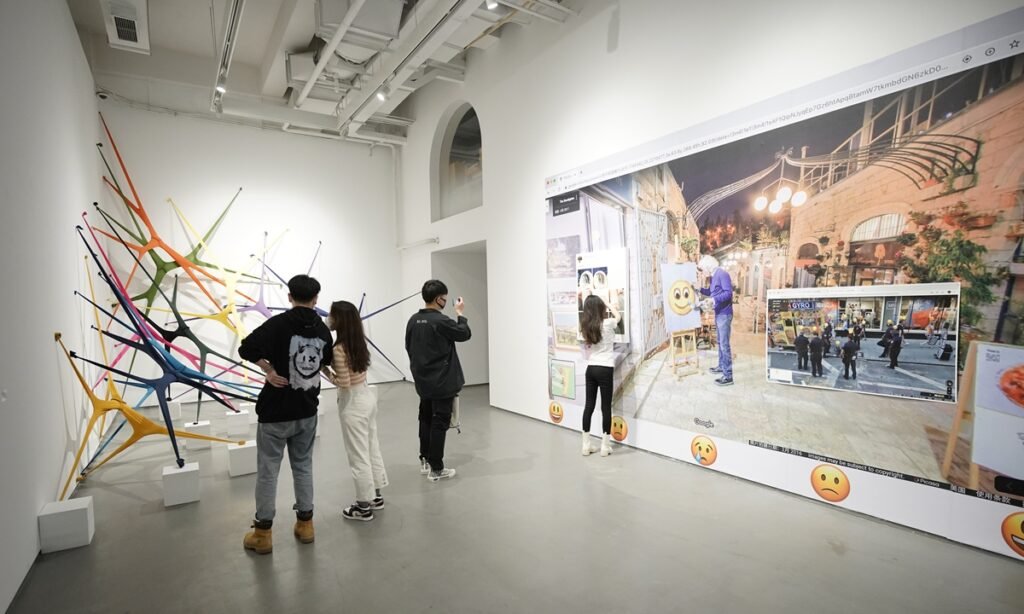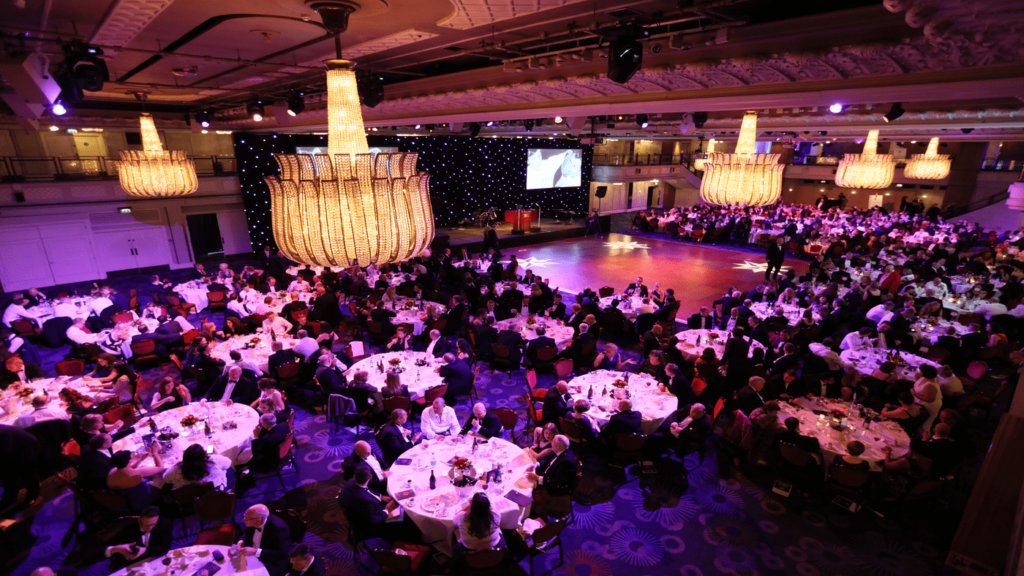 The best gala dinners are both highly creative and in impeccable taste, with a strong focus on visual impact. We can provide everything you need to make yours sensational.
Your ceremony deserves to be every bit as prestigious and elegant as the awards it celebrates. CircusINC will help you deliver a superb event, in spectacular style.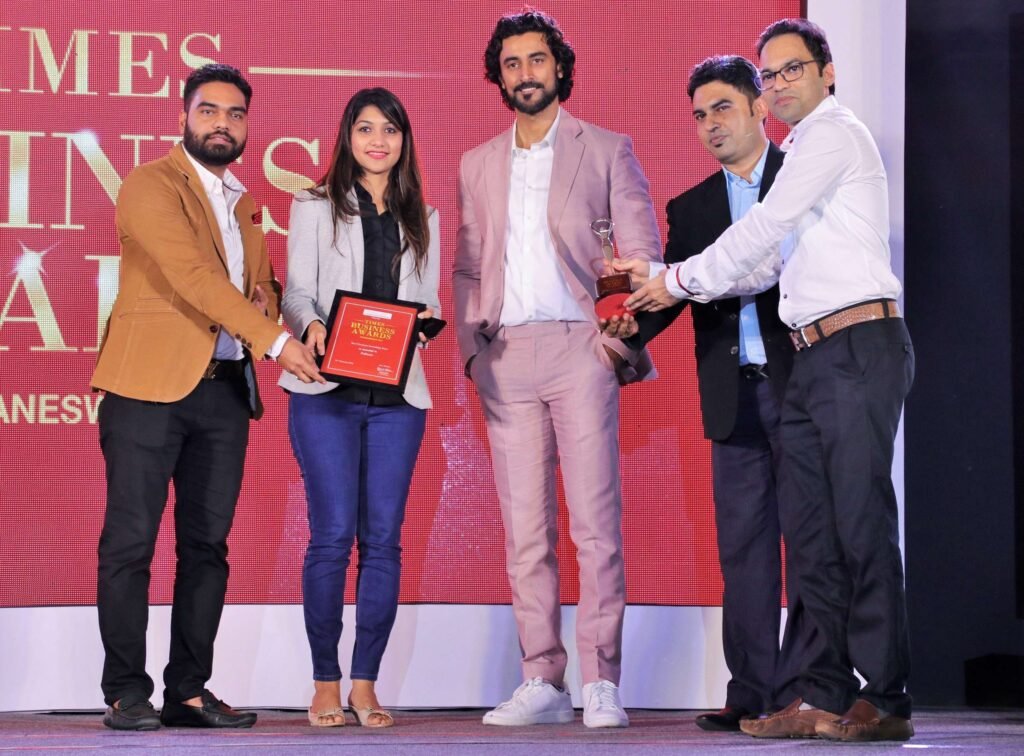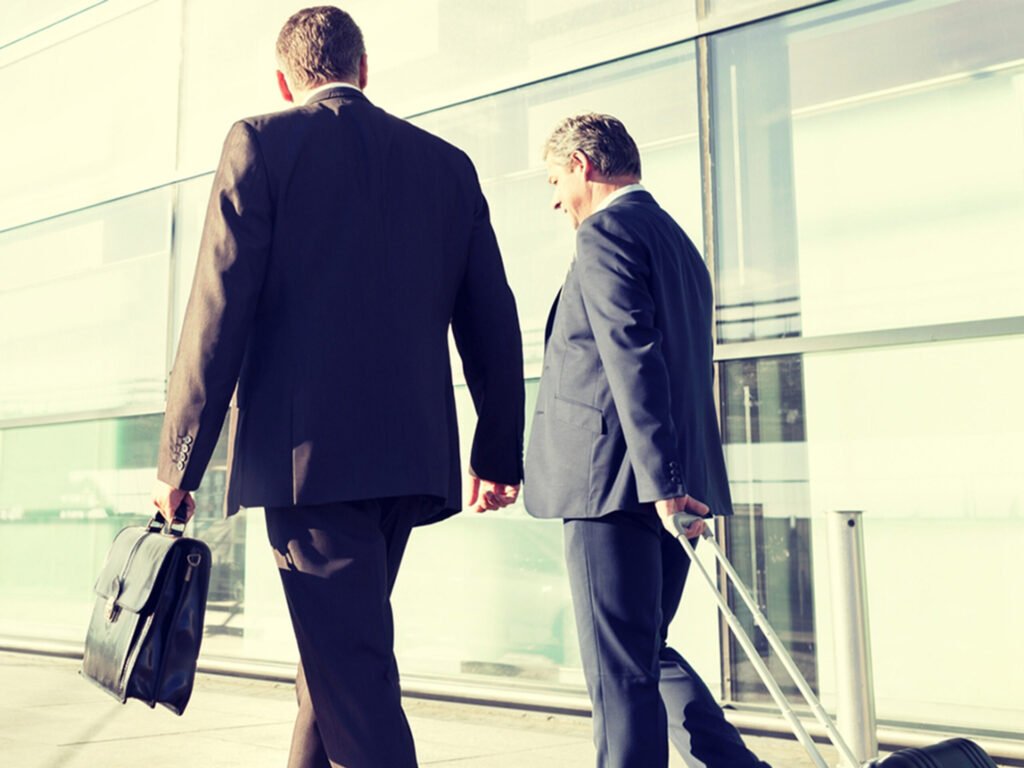 Travel management is a specialism, which is based around organising corporate travel, tracking your various travel expenses and devising a comprehensive travel strategy. As a discipline, it is intended to help businesses and their employees to optimise the way they deal with their travel needs
we are snoots when it comes to our venues. We deal in luxury and our venues are no different. Although we work with many venues around the world,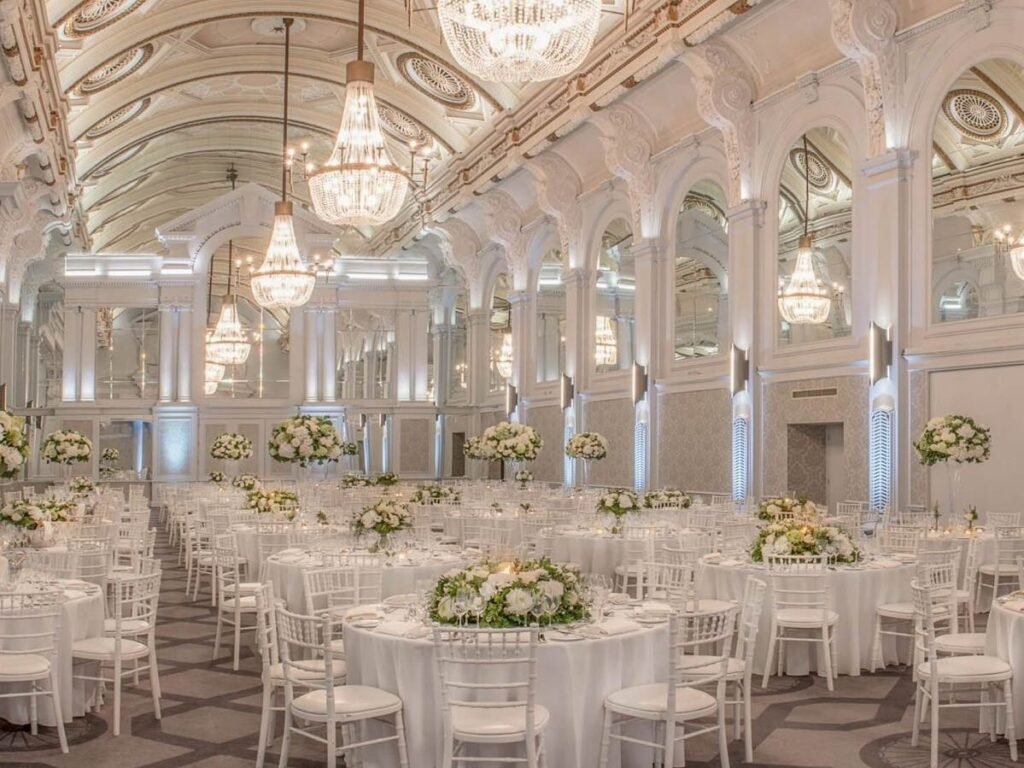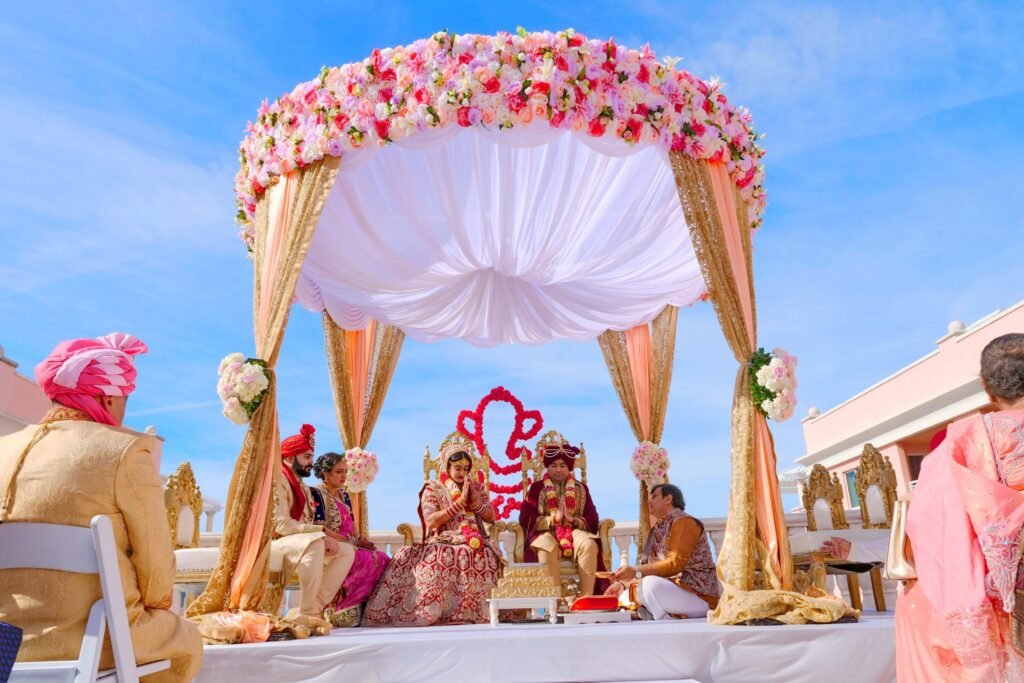 we responsible for assisting clients in planning entire weddings or specific wedding activities. They discuss wedding logistics with us, negotiate vendor contracts, and ensure that wedding-day activities run smoothly.