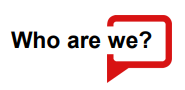 We are a collection of visionaries, strategists, planners, and
creators brought together to deliver sensational events.
Our true strength is a work force of more than 40 skilled Event
Engineers, who have managed projects for audience size of
80 – 3000 and have managed more than 1200 groups till date.
As Event Management specialists, we provide bespoke
solutions which meet your objectives.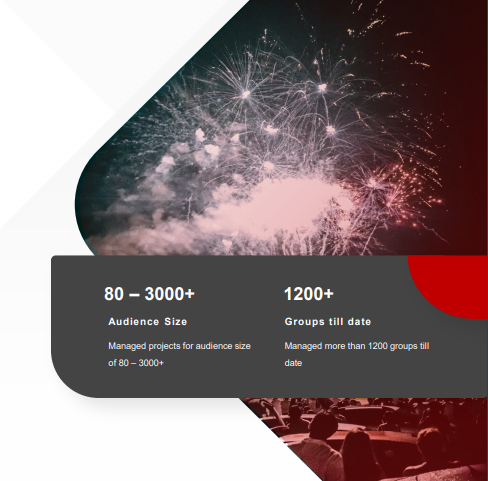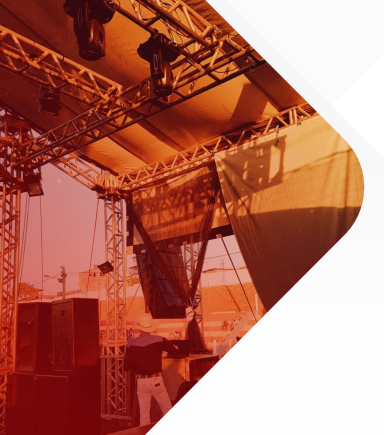 We work as an extension of your marketing and communication teams to design engaging events, helping you to communicate directly with your target audience.
Be it a regional, national, or international destination event or exhibition, our attention to detail and depth of implementation creates an ideal experience for the client. From conception to execution, our unmatched teamwork provides you with a quality of service that is unparalleled in the industry today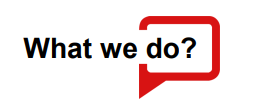 With our cumulative experience of more than 50 years, comes distinguished partnerships that allow us to perform – extraordinarily. We strategize, conceptualize, curate, design and develop all concepts to produce extraordinary results.
For us every client in and of itself is a unique brand and needs to be treated as such. Whether you require an awards dinner, conference, exhibition, or recognition event, we create and deliver projects of all shapes and sizes that are designed to engage your audience through live experiences.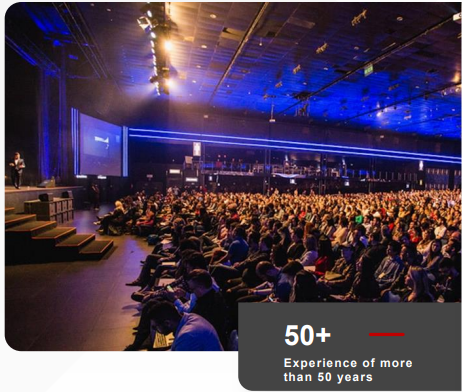 We combine your big ideas with our professionalism, add a generous dash of innovation, and then bring all the details together, using our thorough and methodical approach. The result is a fantastic and memorable event of exceptional quality.
We will skillfully work behind the scenes as an extension of you and your team, freeing you up to focus on other event priorities while we handle all of the sourcing details, and get you the best deals for your event.  We will continue this team approach all the way to the conclusion of your meeting or event. Bottom line – we get things done!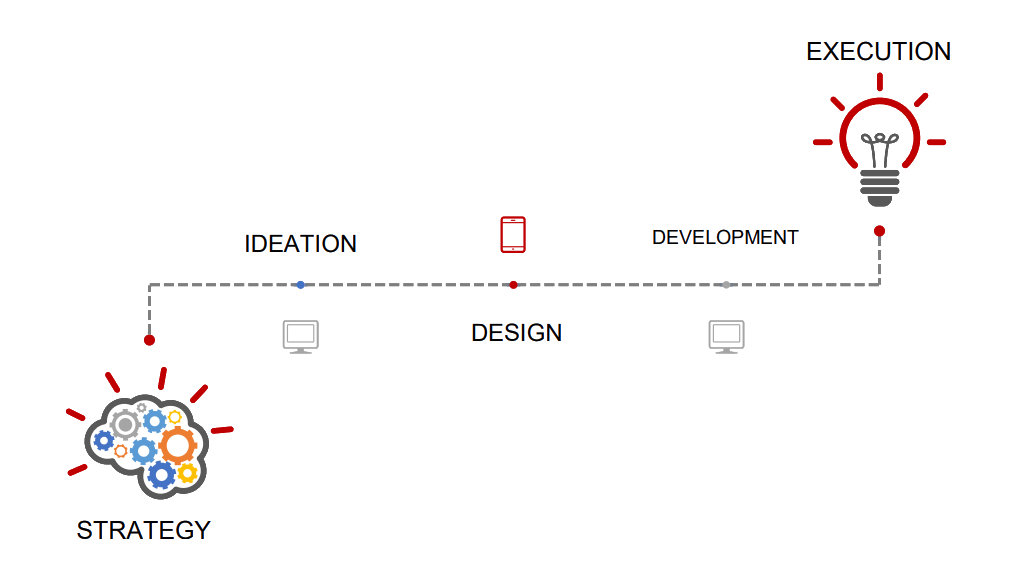 Our client list speaks for itself. Since our earliest days, we have been devoting our hearts and minds to our clients, achieving great success and building lasting relationships.
We work with blue-chip companies, government departments, consultancies, law firms, universities, charities, accountancy firms, pharmaceutical companies, anywhere where we effectively can play a key role.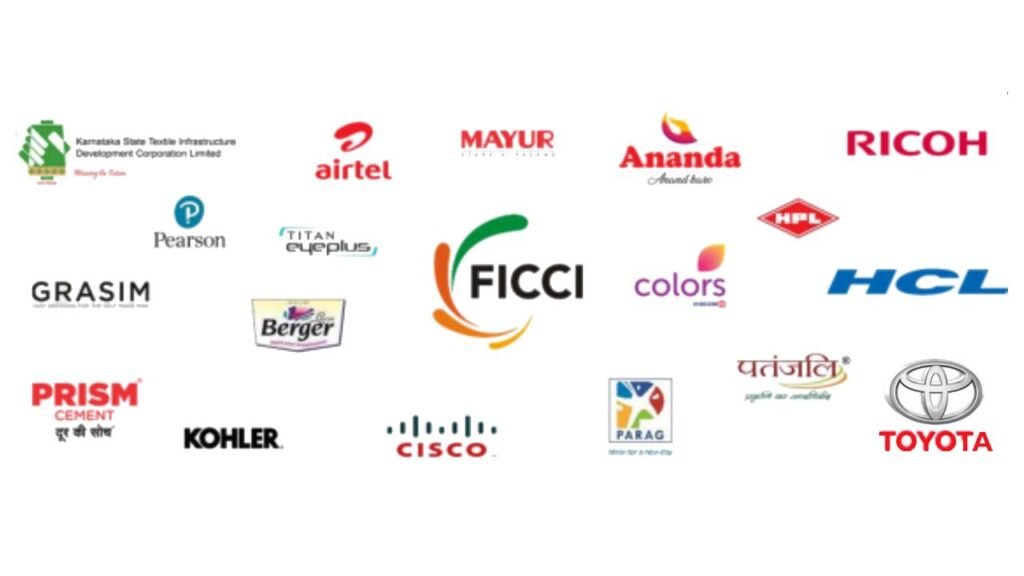 CircusINC is committed to working with you to create a professional conference, meeting, or team-building event that exceeds your expectations. Our goal is to design a quality event that helps you retain and gain employees and clients. Whether you need us to handle one aspect of the event, or fully plan and manage it… we can help.
WE POWER BRAND EXPERIENCES.
Through hard work and a team oriented commitment, we have been fortunate enough to source and manage meetings for some truly amazing companies.